Se Sex and the City fosse stato ambientato nel 2017, nella mia mente non ci sono dubbi a riguardo del fatto che Carrie Bradshaw avrebbe volentieri scambiato un paio delle sue Manolo per un paio di ciabatte perché una volta che provo un comfort come quello posso prometterti che non vorrai mai tornare indietro.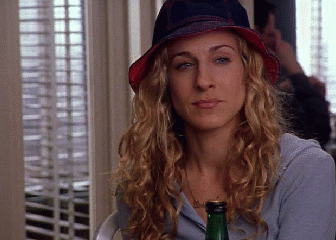 Ma siate pronti perché le vostre regolari ciabattine stanno per essere decisamente aggiornate grazie a Rihanna.
Rihanna non è una sconosciuta al comfort delle ciabattine, ha lanciato due linee  nella sua collezione in Fenty x Puma, fiocchi e pelliccia saranno i protagonisti di questa eccentrica collezione degna della nostra RihRih.
Ma per il suo ultimo rilascio Rihanna ha preso ispirazione da uno dei nostri capi d'abbilgiamento preferiti dell'infanzia… le ciabattine di gomma.
Si, Puma di Fenty Jellies sono finalmente qui e abbiamo appena trovato le perfette scarpe da vacanza. Non dovete più essere spaventati di inciampare su uno scoglio con queste fantastiche scarpe ai piedi.
Disponibili in tre colori: rosa, blu e nero, si aspetta che queste ciabatte vadano via alla velocità della luce appena verranno messe in vendita, così come il precedente design di rhianna.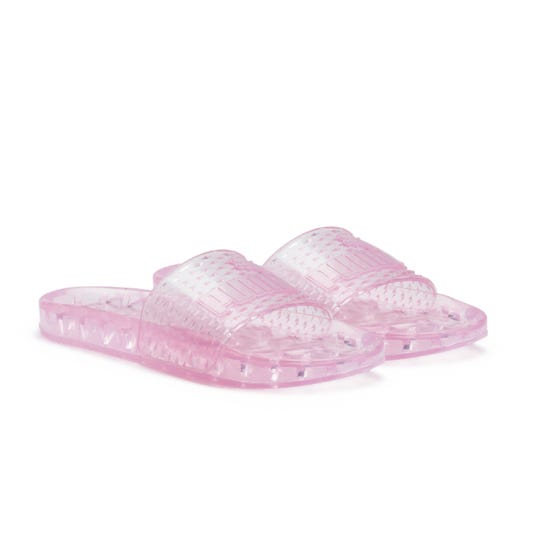 Queste ciabatte da sogno verranno lanciate oggi su Puma.com per 70€ quindi farete meglio ad essere veloci perché siamo abbastanza sicuri che non saranno in giro per molto.